CAST™ (Comprehensive and Applied Security Training)
A course designed for security professionals who want to be in control of their day-to-day encounters through threat assessment, de-escalation techniques, and appropriate responses.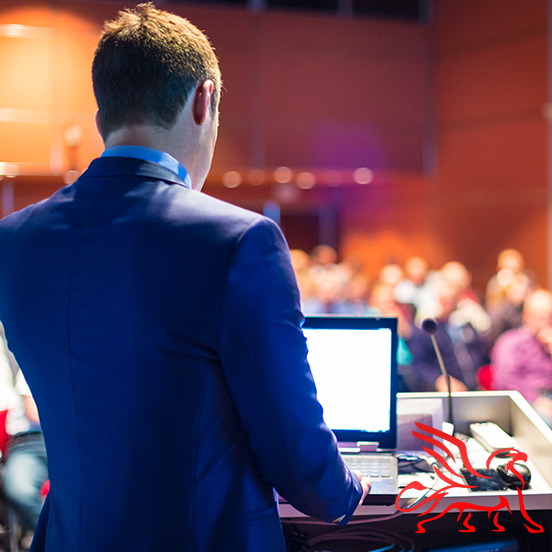 This course fills in the blanks that courses such as BST (Basic Security Training), AST (Advanced Security Training) and other provincial and federal courses do not cover.
It is a fully hands-on course designed for anyone involved in day-to-day security operations; from security guards to bouncers, from doormen to patrol guards.
The course puts a strong emphasis on topics such as conflict resolution, "witness-obvious" behaviour, de-escalation, body language and communication skills while also imparting the tools necessary to overcome violent encounters within a legal framework. Participants learn a variety of techniques to better prepare themselves for short-term stress reactions and how to retain professional comportment under duress.
Students will explore a variety of behaviours and situations to better assess and recognize unusual or possibly threatening situations, while learning about the special considerations needed when dealing with the mentally ill or intoxicated individuals.
Working within the C.A.R.D.STM loop, students will learn about early threat recognition, scene evaluations, approach techniques, self-defence, strategical placements, cover and concealment, team work, mental models, threat removal and escapes and evasions.
Finally, we will impart the much needed tools necessary for security professionals to better process and deal with the post emotional effects of conflict, violence or trauma. In this emotional self care chapter, students will learn to detect in themselves and their peers any difficulties they have in processing certain events.